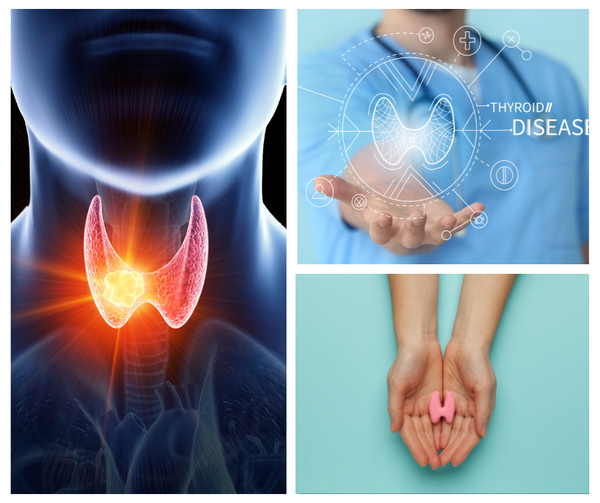 Why Liquid Iodine Drops Should Be a Part of Your Daily Routine
Are you looking for a simple yet effective way to boost your overall health? Look no further than liquid iodine drops! This underrated supplement is a powerhouse when it comes to supporting optimal health.
Let's start with the basics. Iodine is an essential mineral that your body needs to function properly. It's especially important for the health of your thyroid gland, which helps regulate your metabolism, body temperature, and energy levels. Without enough iodine, your thyroid gland can become sluggish, leading to fatigue, weight gain, and other health problems.
So why liquid iodine drops specifically? Well, for starters, they're more easily absorbed by your body than other forms of iodine. Plus, they're super convenient to use - just a few drops in your morning glass of water or juice, and you're good to go!
But the benefits of liquid iodine drops go far beyond just thyroid health. Iodine is also important for brain function, immune system support, and even breast health. That's right - iodine has been shown to help reduce the risk of breast cancer in women!
And here's a fun fact for you: did you know that iodine was first discovered in seaweed? That's right - this powerful mineral is abundant in many types of seaweed, which is why it's often used as a natural source of iodine in supplements.
So if you're looking to boost your overall health and well-being, consider adding liquid iodine drops to your daily routine. Your body - and your thyroid gland - will thank you! And remember, always consult with your healthcare provider before starting any new supplement regimen.